Navigating the Complexities of International Freight Forwarding
There are a lot of moving parts in international shipping, so it's important to choose the right forwarder. They can help streamline the process and ensure your shipments are completed on time.
Freight forwarders have expertise in a wide range of areas, from customs clearance to documentation requirements. They also know how to handle any unexpected issues that might arise during transit.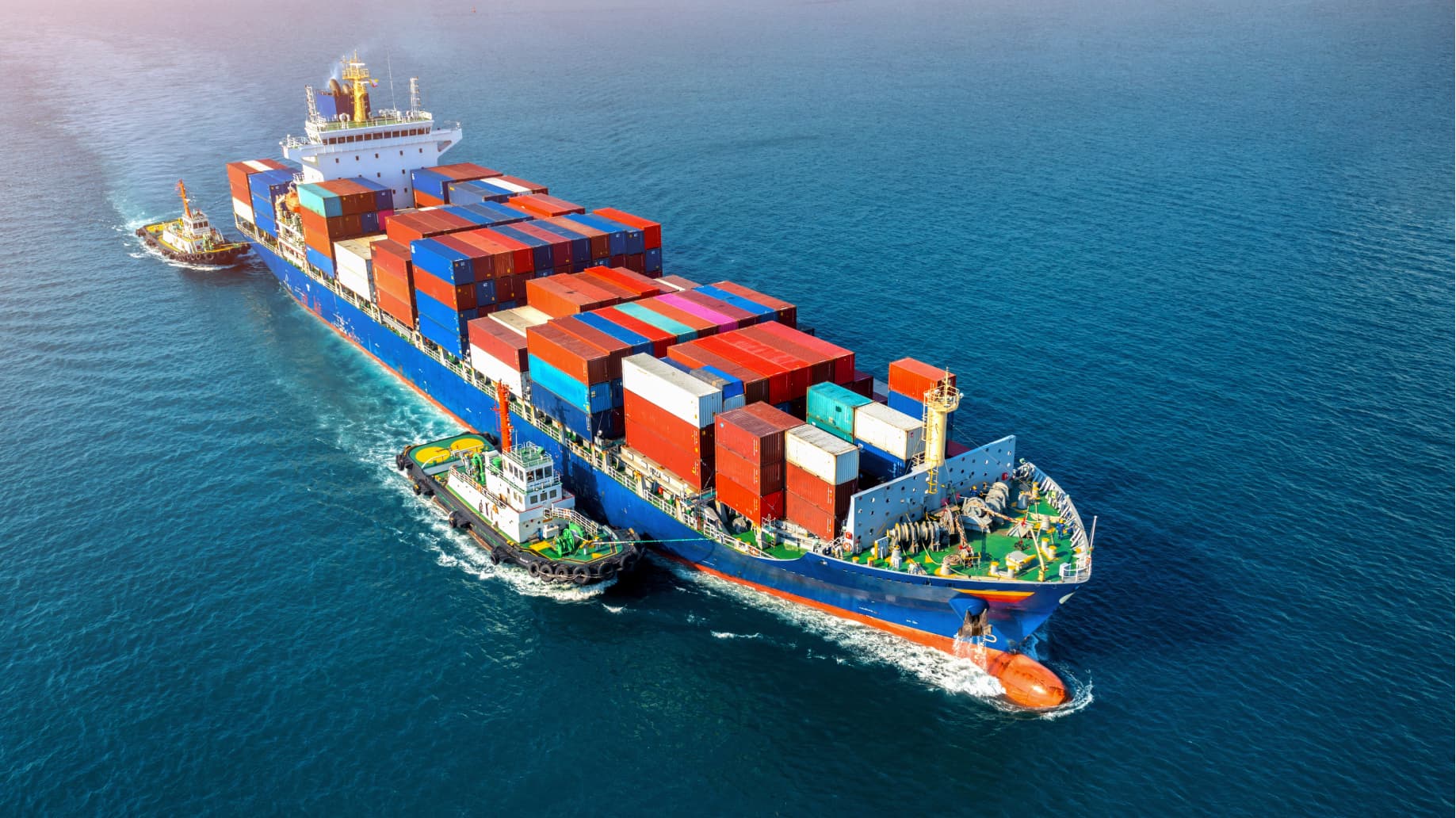 Costs
If you're planning on shipping your cargo internationally, you should know that international freight costs can be more expensive than domestic. In this case, it's important to calculate how much the additional cost will impact your financial situation.
The costs associated with international freight forwarding are largely market-driven and vary from load to load. However, there are five common cost factors that tend to be consistent across all shipments:
The first is the distance travelled. This is one of the largest influencing factors on the cost of transportation.
Regulations
The regulations that govern international freight forwarding can be a major concern for businesses that want to export goods. These rules can make it difficult for a company to get their goods shipped, which could negatively impact their financial situation.
The international freight forwarding industry is governed by a number of regulatory bodies, including the Federal Maritime Commission (FMC) and the International Federation of Freight Forwarders Associations (FIATA). These organizations work to promote, protect and standardize the industry, while also providing vocational training for those in it.
These organizations also publish standardized documents and instructions for their members to follow. These documents can help reduce the risk of fraudulent activities and ensure that shipments arrive safely at their destinations.
Time
Importing and exporting goods across international borders is a key component of many lucrative business ventures. But the logistics of international shipping can pose challenges for even the most seasoned shipper.
For this reason, it's important to consider what freight forwarders actually do before partnering with one for your business. This way, you'll know what to expect before making an informed decision.
In short, freight forwarders provide strategic logistics planning for the international movement of goods, on behalf of their clients. They do this by negotiating freight rates, container tracking, customs documentation, and more.
Freight forwarding can be a complex and time-consuming process, but partnering with a freight forwarder can help make it easier for your business to expand globally. Working with a freight forwarder will also ensure that your goods reach their destination on time and in excellent condition.
Risk
Any time a business buys or sells goods, there are going to be risks associated with the process. Shipping goods internationally only heightens those risks, making it important to know how to navigate the complexities of international freight forwarding.
Risks include loss and damage, customs infringements, dangerous situations, and questions about cargo insurance. These can cause significant financial losses for a person or company if they are not managed effectively.
Freight forwarders are trained to minimise these risks by taking steps to ensure their business is run safely and correctly. This includes carrying out regular risk assessments, implementing a strong contingency plan and purchasing insurance policies.
In addition, a freight forwarder should also maintain an understanding of Incoterms, a set of rules and regulations that establish the rights and obligations of parties involved in international trade. This knowledge can help you to better understand how different countries interpret these terms and what you should do if there are any disputes.